10 Must See Tourist Destinations in Venice
Venice is a city with just over 260,000 people and it is listed as a UNESCO world heritage site. As one of the most popular places to visit in Italy, it often received up to 24 million tourists every year, providing a stable source of income for the local population. If you are craving for authentic Italy, but especially for authentic Venice, make sure to visit these ten sites.
Canal Grande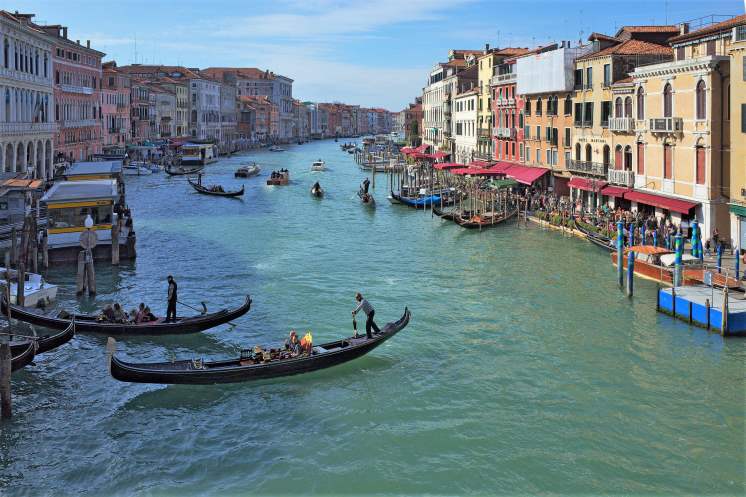 This is where the magic happens. This main waterway flows through historic Venice and is where Gondola drivers pole their way through the water. Taking a gondola ride on the Grand Canal is a must, and offers riders a view of multiple Renaissance palaces that are unmatched to any other. Many of these water taxis will also be your tour guides and will show you around the more important landmarks in the city from the comfort of the Gondola.
St. Mark's Square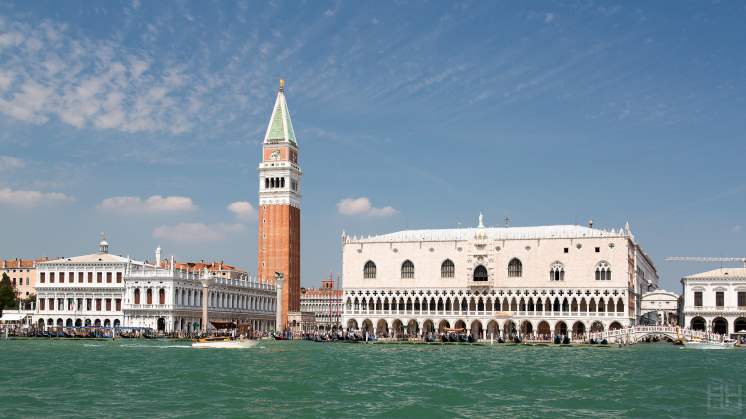 This historic walking area will show you many of the same places you might see on a gondola ride, but you will have the opportunity to get closer to them than you could from the classic water taxis. Here is the main street where St Mark's Basilica and Doges' Palace reside. Its beauty is unparalleled and is so popular that it often becomes very busy later in the day. For those who want to skip the crowds, enjoy the beauty of a Venetian sun rise over one of the many Renaissance houses.
Doges' Palace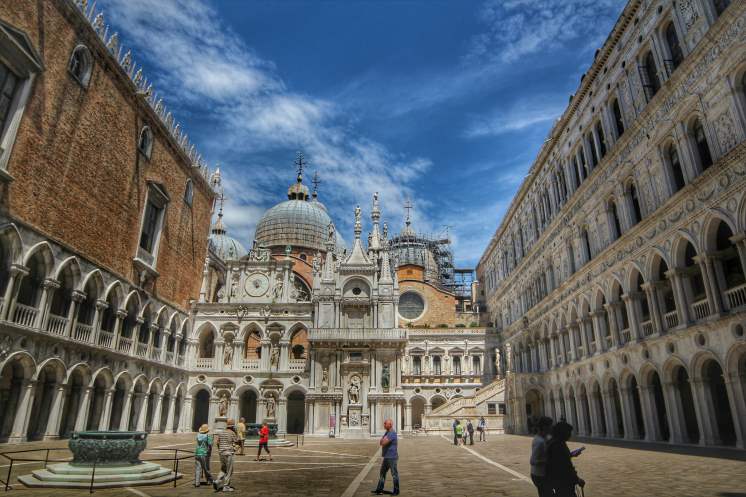 This towering Gothic structure features additions from many different ages, making it both unique and beautiful. With a St. Mark's square museums pass, you can gain access to Doges Palace and witness the artistic wonders within. With frescos and paintings by artists such as artists like Veronese, Tiepolo, and Tintoretto, the building is sure to leave you feeling a sense of reverence.
Basilica di San Marco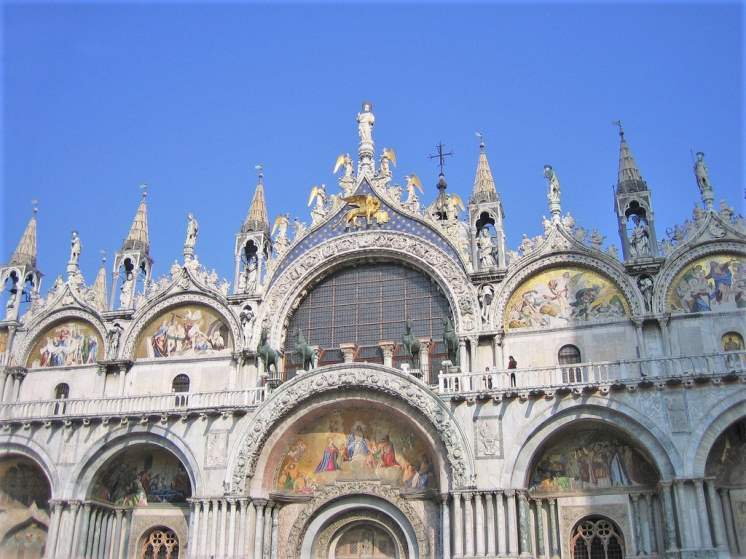 At night, the tower of this Basilica hides within the glow of the rest of the basilica. This place is just as beautiful at night as it is during the day. The exterior is teeming with statues and gold mosaics that glimmer in the sun and the night lighting, and the inside is just as gilded. Hundreds line up outside each day to witness the frescoes, mosaics, and beauty that this church has to offer. Those who get their tickets ahead of time can skip the long lines and enjoy without feeling as if they are being rushed through crowds.
Ponte dell'Accademia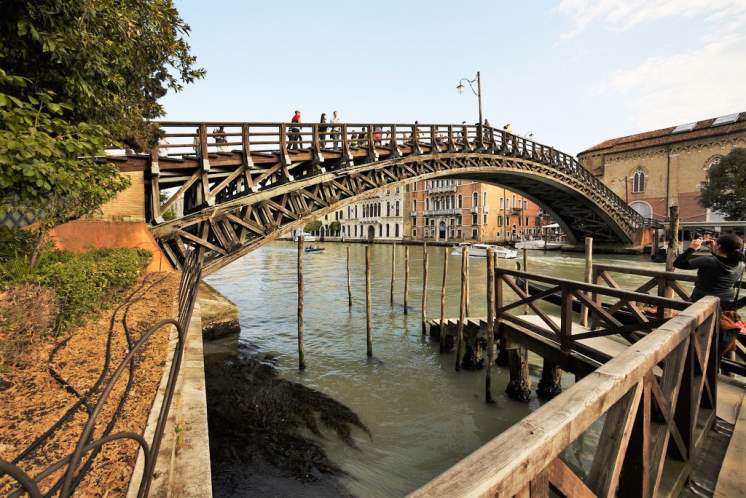 This is just one of four bridges that cross the Grand Canal, but it is easily one of the most beautiful. You can view this from a Gondola, or you can get off and view the Gallerie dell'Accademia, which is a museum rife with old religious artefacts.
Peggy Guggenheim Collection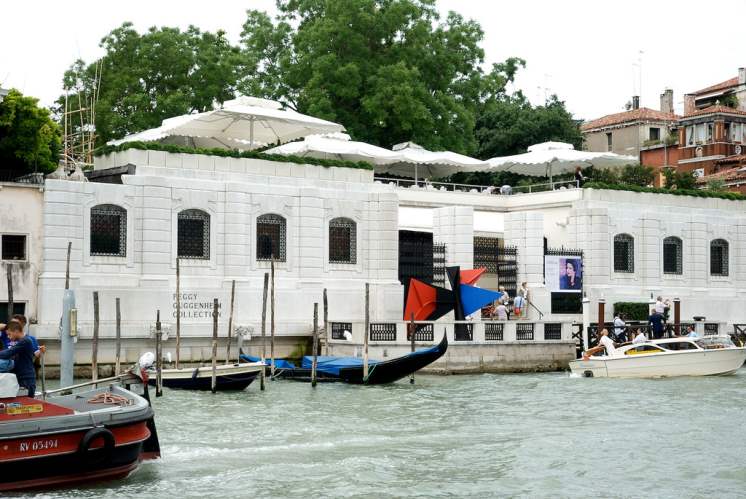 This is the sister gallery to the Guggenheim in New York. While the inside of the gallery is indeed a treasure, do not forget to take into account the exterior of the building. This is located in the old Venice customs house and is dedicated to displaying some of the newest and most breath-taking pieces of modern art. While also being a quiet retreat from the rest of Venice, you can view some more familiar modern artistic works, such as those done by Jackson Pollock.
Ca' Rezzonico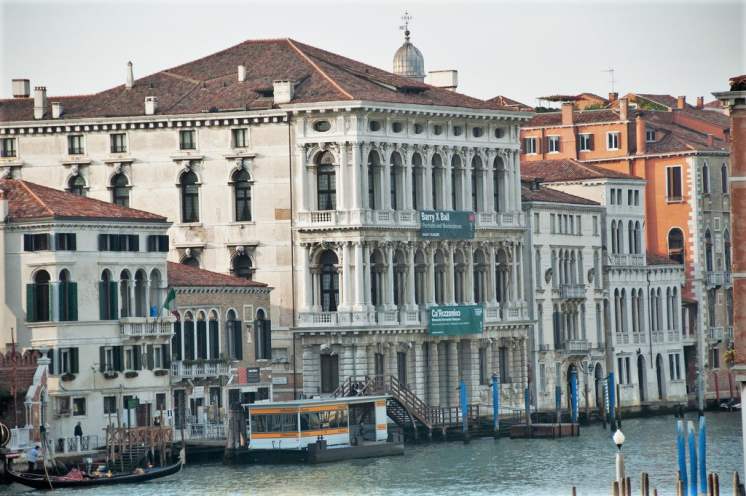 History buffs and art lovers both need to visit this decadent museum. While you can view the best of eighteenth-century Venetian art, you can also be blown away by the lavishness of this old palace that is reminiscent of Versailles in France. With vast Frescoes on the ceiling, giant ballrooms, and crystal chandeliers, the more imaginative guest can pretend that they are living here in a time when Venice was full of opulent leaders.
La Giudecca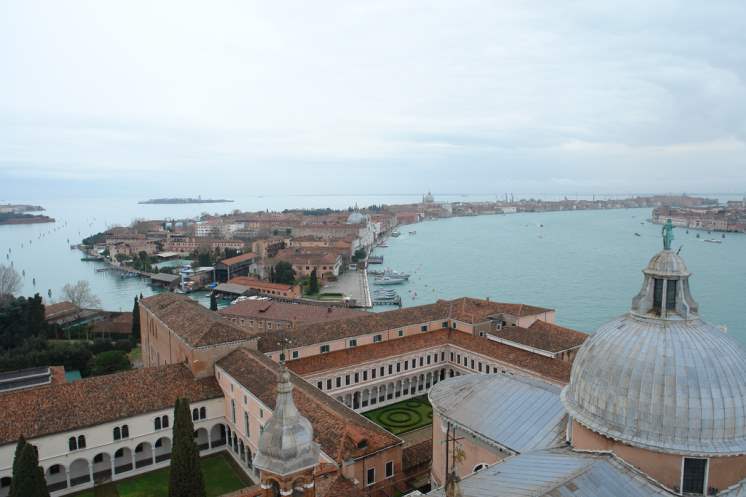 A short ferry over to the Island of La Giudecca will leave you feeling like you are still in Venice but without the crowds. A quiet little island surrounded by the ocean, Giudecca is a gem that is worth straying from the mainland for. From the island, you can view the Venetian skyline while enjoying a more reasonably priced fare than you would find in Venice. This island is where you can find the Peggy Guggenheim exhibition, and is a perfect place for the quieter traveller.
Laguna di Venezia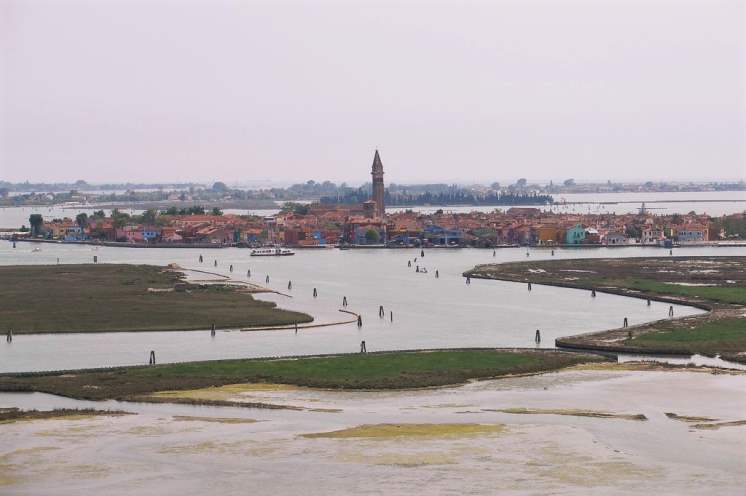 Situated between Venice and the Adriatic Sea, this beautiful Laguna is where you can find hundreds of islands to explore. While it does take a traveller away from Venice, you still are within an easy travelling distance from the city. The restaurants here serve fresh seafood and all of the local delicacies that you could want, and many of the islands are home to ruins and historical sites that complement the history of Venice.
Campo Del Ghetto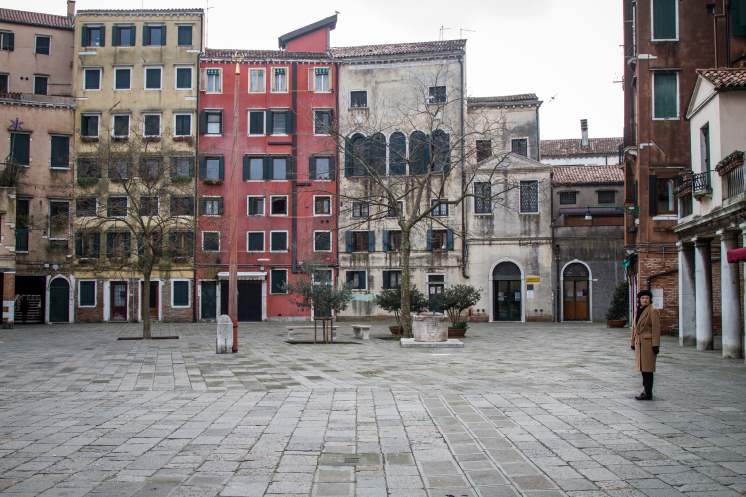 Don't let the name fool you – this is one of the most charming and historically unique portions of Venice. While it does have a dark history of being where Jews were forced to live between the 16th and 19th centuries, today it is a quiet place and host to many kosher restaurants. This Jewish Ghetto is home to five of the world's oldest synagogues. Tourists often opt to see the holocaust memorial located here, but often they choose to experience some of the culinary delights that the area has to offer. Visitors can choose to take a tour of this part of town or explore it on their own.